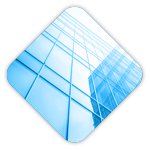 1. Needs assessment and identification
we'll visit your site and get a thorough understanding of your business and what ACCplus can do for you. After assessing the role of existing ICT infrastructure and investigating any potential impacts, we'll deliver an initial analysis of what's required and what our project plan-of-action will be.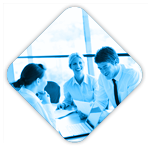 2. Implementation
once we've established what ACCplus can do and have applied it to your business or organisational problem, our experienced team will take care of everything. We'll set up a secure connection to your equipment ensuring management and data retrieval. This can then be integrated with any existing in-house systems. We will also implement a backup & restore plan and ensure the secure storage of your data.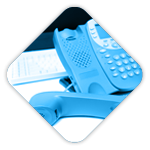 3. Monitoring & Support
we'll work with you decide what level of reporting is required and what level of input you require on an ongoing basis. Even though we'll be in constant contact with your team, we'll always be just at the end of a phone line should you have any queries.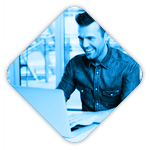 4. Report & Review
using our online viewing capability, you can access customised reports. You can also create ad-hoc reports if you need to. Your service contract will be actively reviewed and changed depending on your changing requirements. For example, if a new branch is added or removed, we can modify your contract and system accordingly.
AccPlus Managed Service can do so much for businesses and organisations of every type. Choose your sector below and see what it can do for you.