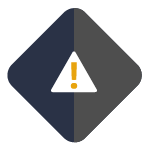 On the alert
using ACCplus, it is possible to set alerts to cover practically every telecoms scenario. For example, if a long-distance call lasting over 30 minutes was made from the reception area after 5.30pm, you would receive an email detailing the specifics of that event.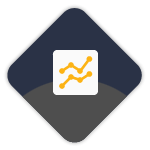 Robust reporting
if telephone correspondence plays a major role in your business, like a call-centre or service department, you can use ACCplus to monitor staff performance and ensure agent targets and call-answer ratios are being met.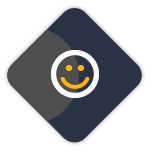 Confident Decisions
you can be assured that all data captured is secure and stable. And the accuracy of your data ensures you can make decisions confidently and efficiently.
AccPlus can do so much for businesses and organisations of every type. Choose your sector below and see what it can do for you.